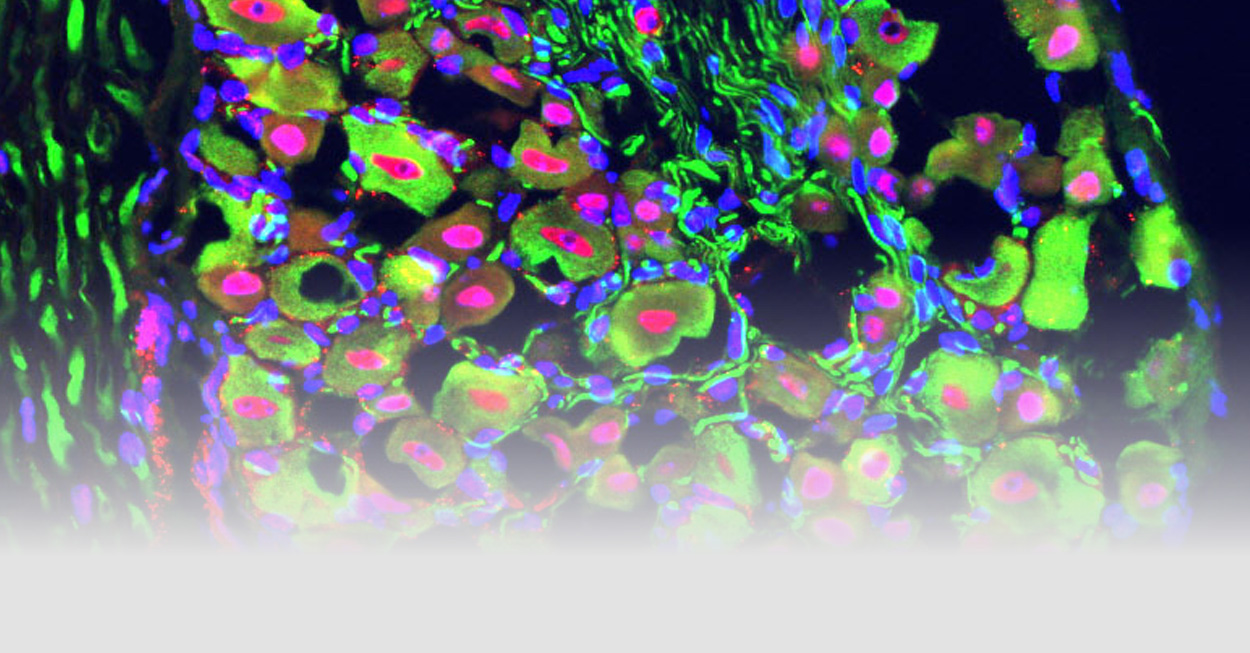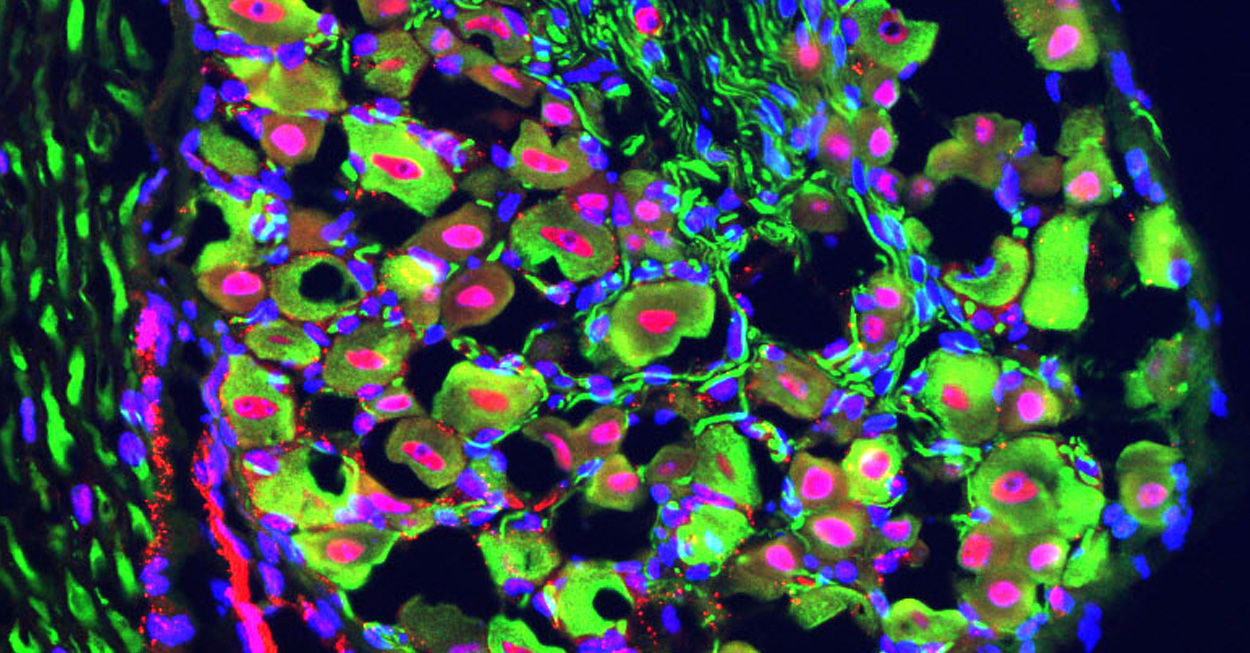 Our research focuses on the molecular and cellular mechanisms of axon regeneration and neuronal differentiation for the repair of central nervous system (CNS) damage, with particular emphasis on Spinal Cord Injury (SCI) and Stroke.
Models employed include SCI, optic nerve crush and Stroke.
Background
Spontaneous regeneration following injury in the CNS, including brain and spinal cord is extremely poor, whereas limited axon sprouting does occur, failure in effective axon regeneration and functional reinnervation do not allow significant behavioral recovery. The main reason being:
1. The presence of poor intrinsic neuronal capacity to regenerate axons
2. The presence of an inhibitory environment
3. Cell loss
In large part, functional recovery reflects the number of surviving cells and fiber tracts, the extent of neural plasticity, and the presence of a permissive environment for regeneration. Such processes are substantially regulated by gene expression changes; temporally, these alterations include an earlier phase associated with inflammation, axonal damage, cell death and loss, and a later one characterized by tentative axonal regeneration and the formation of an inhibitory environment and of the tissue scar.
Therefore, major aims of regenerative neuroscience are:
1. overcome the inhibitors of axonal regeneration and limiting the scar formation
2. enhance neuronal intrinsic axonal regeneration
3. protect and replace the original cellular environment
Aims and Approach
In vitro we employ both cell lines and primary neurons to study mechanisms of neurite outgrowth/axon regeneration and neuronal differentiation.
In vivo, we use models of Spinal Cord Injury, Stroke and Optic Nerve Crush in mice, including the use of transgenic animals to evaluate the in vivo effects of the modulation of specific molecular pathways upon regeneration and recovery of function.
More specifically, our lab focuses on how transcription can affect cytoskeleton remodeling in neurite/axon outgrowth, neuronal differentiation and axonal regeneration.
Transcription factors of interests include p53 and NFAT. We also investigate the role of DNA and histone modifying enzymes that affect the status of the transcriptional environment in neurons.
Forschungsgruppenleitung
Simone Di Giovanni, MD, PhD
s.di-giovanniimperial.ac.uk
Anschrift
Zentrum für Neurologie
Hertie-Institut für klinische Hirnforschung
Unabhängige Forschungsgruppe Neuroregeneration

Otfried-Müller-Straße 27
72076 Tübingen

Tel.: +44 (0)20 7594 3178