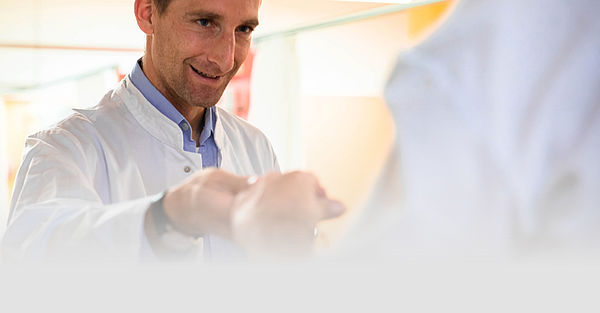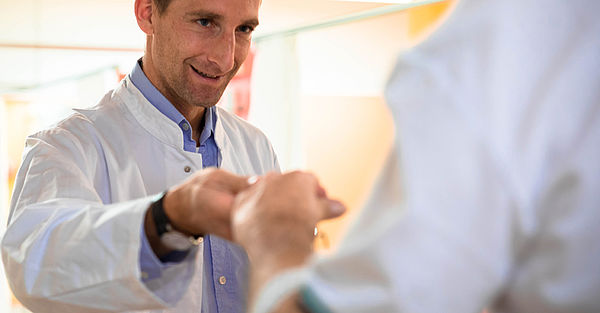 The HIH offers medical students and physicians the opportunity to engage in clinical research and to receive sound scientific training early on. During their project work, they can work on a medical or PhD thesis at the HIH. At the HIH, physicians can train as clinician scientists during their specialist medical training. While working at the clinic they are released from clinical duties for up to 50% of their working hours to do research. At the same time, the Center for Neurology offers a broad clinical training for physicians who wish to become fully board-certified neurologists.
Clinical Section of Medical Studies
Project work
Medicine students can work on their projects at the HIH as required by the study regulations of the Faculty of Medicine Tübingen. At the beginnung of each semester the projects are assigned centrally. Interested applicants are welcome to contact the research groups at the HIH directly in order find an interesting project beforehand.
Medical Doctoral Theses
The HIH supports medical doctoral theses. Interested applicants are asked to directly contact the research group where they would like to write their thesis.
Students aspiring to a career as a clinician scientist can apply for a doctoral scholarship, the Johannes-Dichgans-Promotionsstipendium, which is given twice per year and includes a monthly stipend and travel funds for conferences. Current job offers and calls for application can be found at Current Openings.
Scientifically challenging medical doctoral research projects are also supported by the IZKF Promotionskolleg of the Faculty of Medicine.
PhD Theses in the Natural Sciences


Strongly research-oriented physicians have the chance to work on a PhD thesis at the HIH after finishing the clinical part of their studies. Doctoral work is carried out in close collaboration with the Graduate Training Centre of Neuroscience or the PhD Program in Experimental Medicine of the Faculty of Medicine Tübingen.



Specialist Medical Training


In collaboration with the Center of Neurology the HIH is involved in training to become a fully board-certified neurologist. On offer are two different possibilities:
Physicians with an exceptionally keen interest in research and science one can train at the HIH as clinician scientists. A well-structured specialist medical training ensures a solid education in both clinical skills and research. Applicants must demonstrate a committment to science by prior publications and third-party funding.
As an alternative, the Center of Neurology offers a broad clinical specialist medical training for physicians wishing to become a neurologist with a clinical focus. Since clinical neurologists also need solid scientific background, about 10% of their working hours are reserved for research. These clinical research projects can be carried out at the HIH.
Your contact person
Clinical part of studies and PhD theses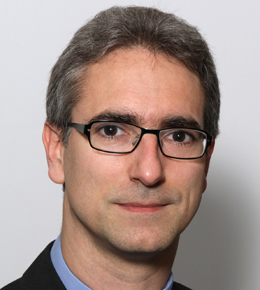 PD Dr. Marc Himmelbach
marc.himmelbach(at)uni-tuebingen.de
Address
Center of Neurology
Hertie Institute for Clinical Brain Research
Department Cognitive Neurology
Hoppe-Seyler-Straße 3
72076 Tübingen
Phone: + 49(0)7071 29-87600
Fax: + 49(0)7071 29-5957
Your contact person
Specialist medical training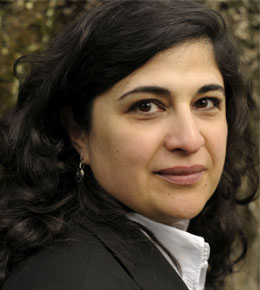 Prof. Dr. Dr. Ghazaleh Tabatabai
ghazaleh.tabatabai(at)uni-tuebingen.de
Address
Center of Neurology
Hertie Institute for Clinical Brain Research
Department Neurology and Stroke
Otfried-Müller-Str. 27
72076 Tübingen

Phone: + 49(0)7071 29-85018
Fax: + 49(0)7071 29-5957