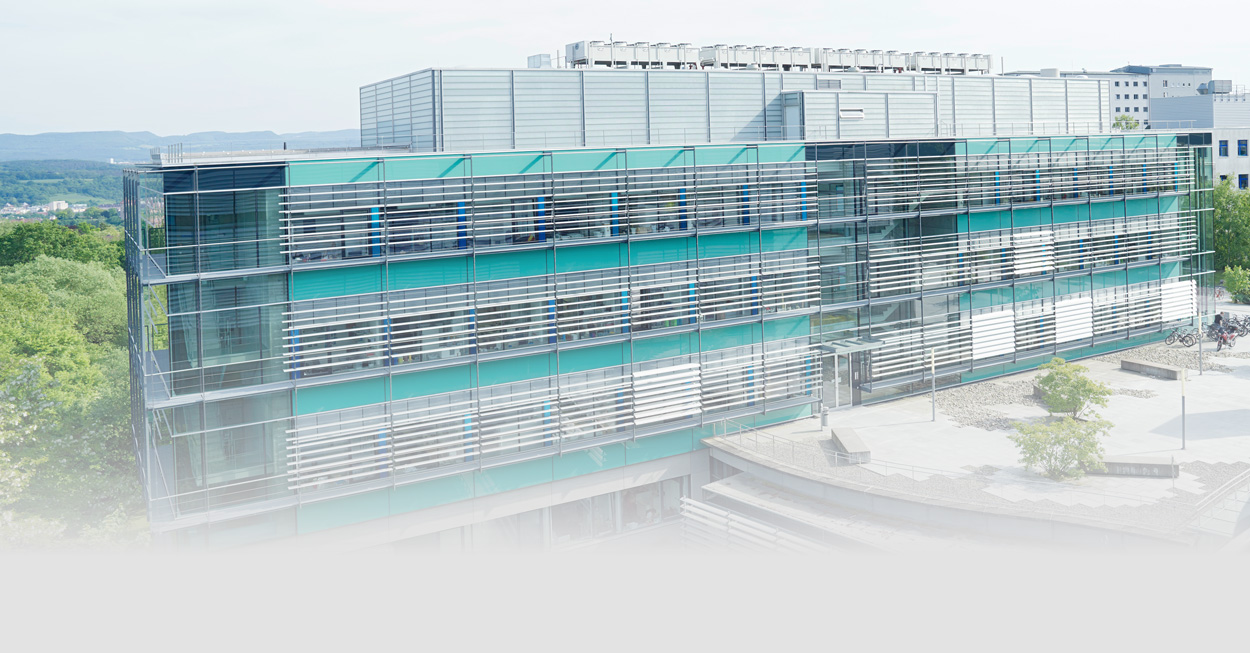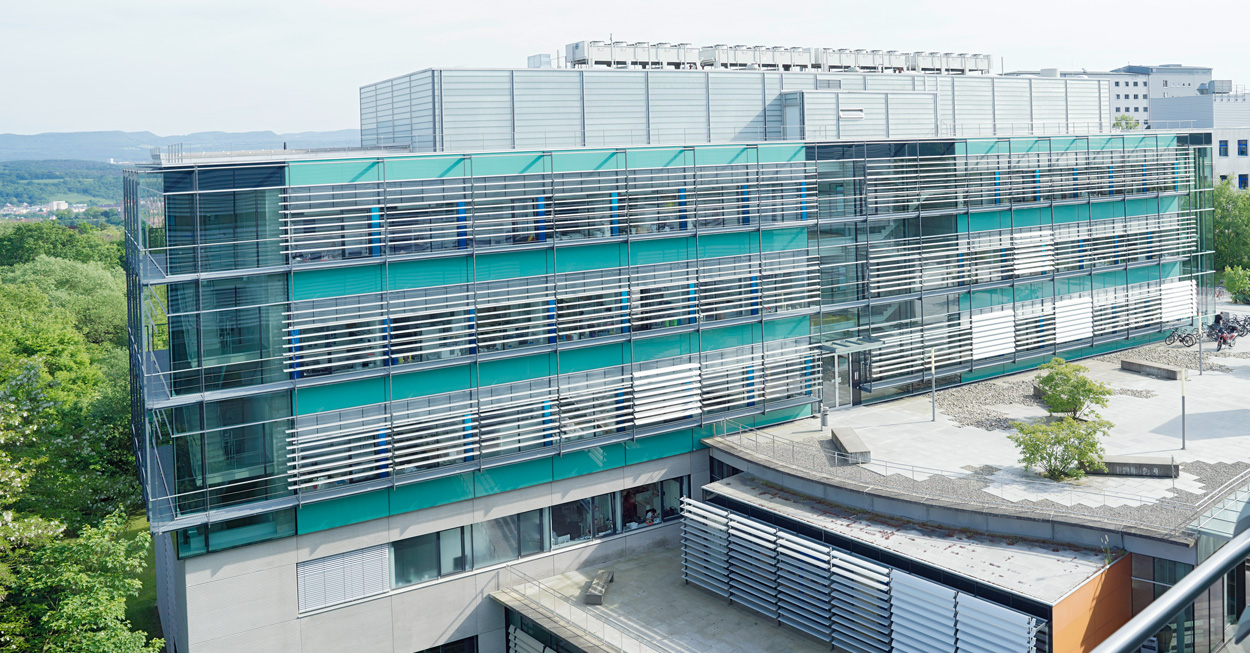 Support brain research
The year is coming to an end and the holidays are just around the corner. This is a time when many of us feel the desire to help other people and give something back to society. Have you ever considered supporting brain research? The friends of the Hertie Institute for Clinical Brain Research "Forschen.Fördern.Leben" will be grateful for your donation. With your support we can achieve a better understanding of neurological conditions. Your donation will also help make new findings better accessible to patients. Together we can build new perspectives for patients and their relatives.
You can find detailed information about the friends of the HIH on their website. The current newsletter of the association may be downloaded here (in German language). We are also happy to send it to you by regular mail upon request.