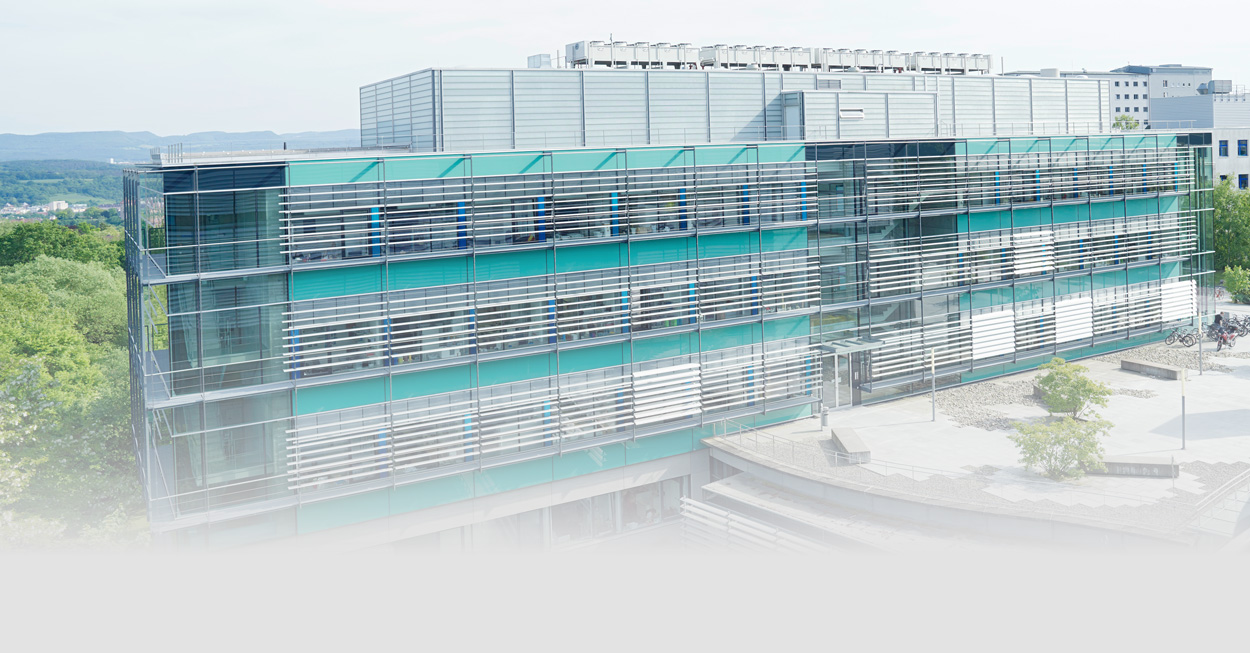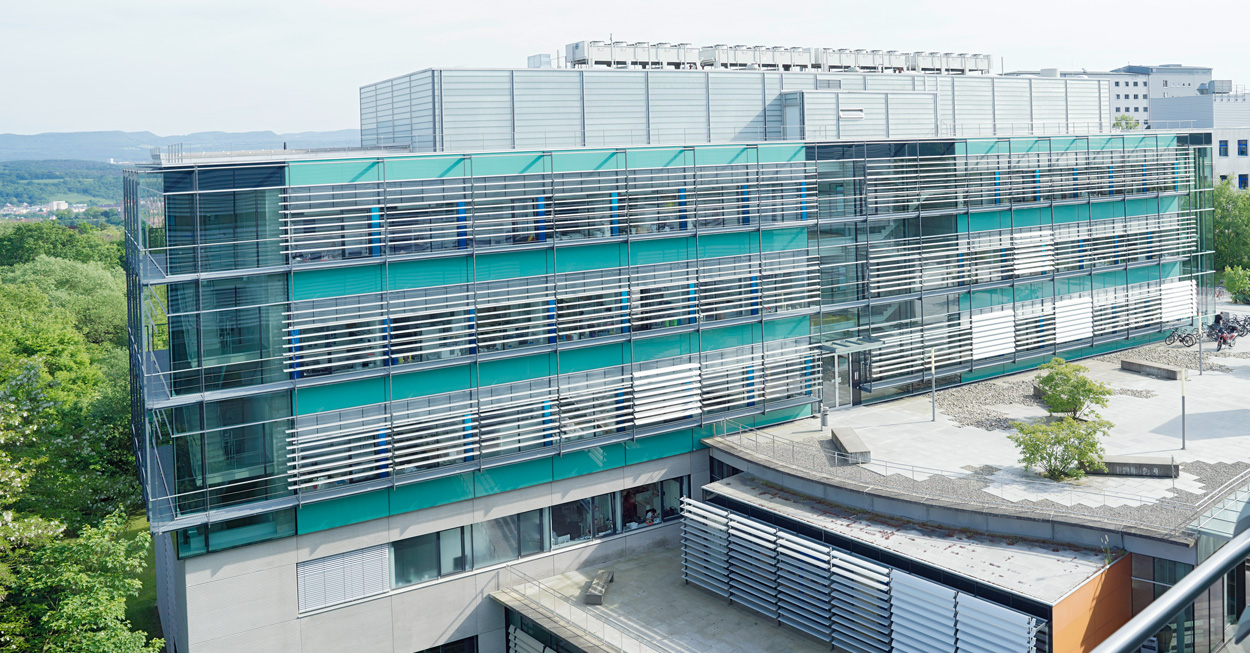 Thomas Gasser and Andreas Nieder elected speaker of the TNC
On January 23, 2019, the first meeting of the Institutional Steering Board of the TübingenNeuroCampus (TNC) took place at the HIH. The HIH congratulates Professor Thomas Gasser, chairman of the board of directors at the HIH, to the election of speaker of the TNC and Professor Andreas Nieder from the Institute for Neurobiology at University of Tübingen to the election of vice-speaker.
The main goal of the TNC is to connect neuroscientific research groups and institutes in Tübingen in order to support scientific cooperations, to develop novel methodologies and innovative research strategies and to foster translation and innovation in medicine and neurotechnology. The advancement of neuroscientific educational programmes and the graduate training is going to increase the attractiveness of Tübingen as a place for excellent research, especially for young researchers.