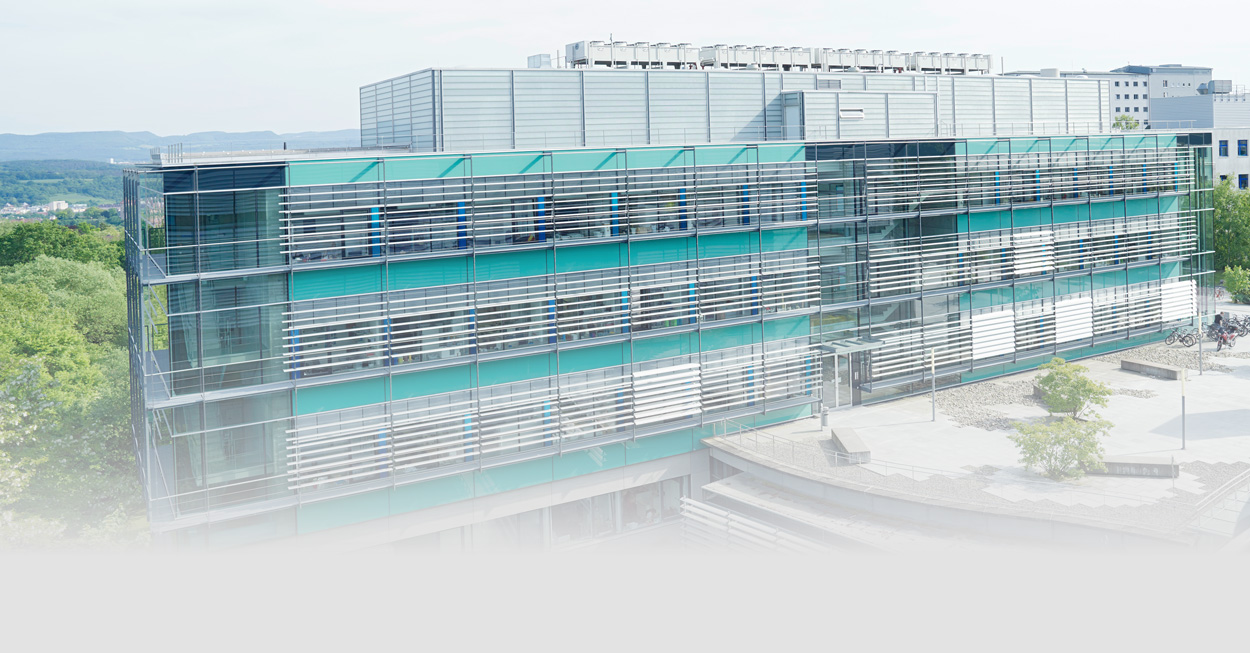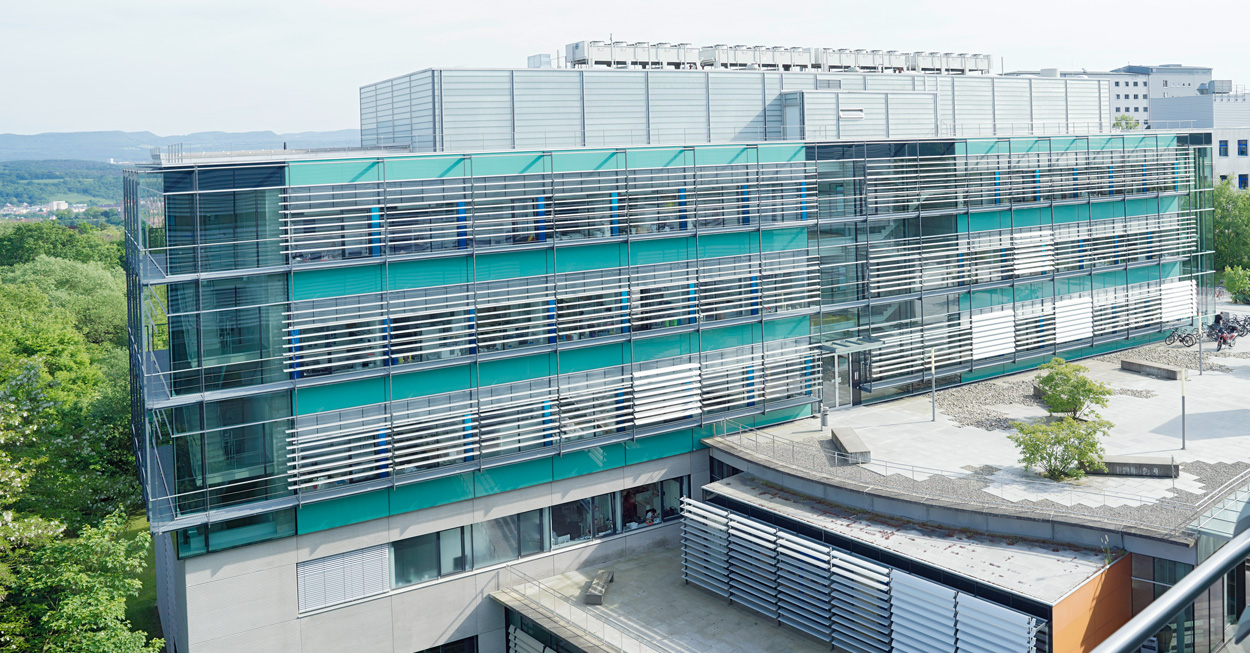 February 11 marks the International Epilepsy Day
Around half a million people suffer from epilepsy in Germany. The International Epilepsy Day on February 11 draws attention to this disease which causes different types of seizures. Johanna Krüger, PhD candidate in the Department Neurology and Epileptology at the HIH, tries to identify the underlying mechanisms of the disease. Her extraordinary motivation: She received the diagnosis herself in 2010. On the occasion of International Epilepsy Day she now recounts her personal story in a video. After the diagnosis, her doctors advised her to quit school as university seemed impossible anyway. Johanna Krüger proved the opposite and studied biology to gain a better understanding of epilepsy for future treatment methods. "I want to make sure no one will be diagnosed and feel like their life turned upside down", says Krüger.
Click here to watch the video "My Epilepsy Story".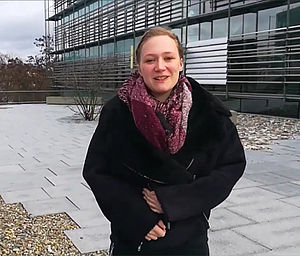 Image: Screenshot YouTube