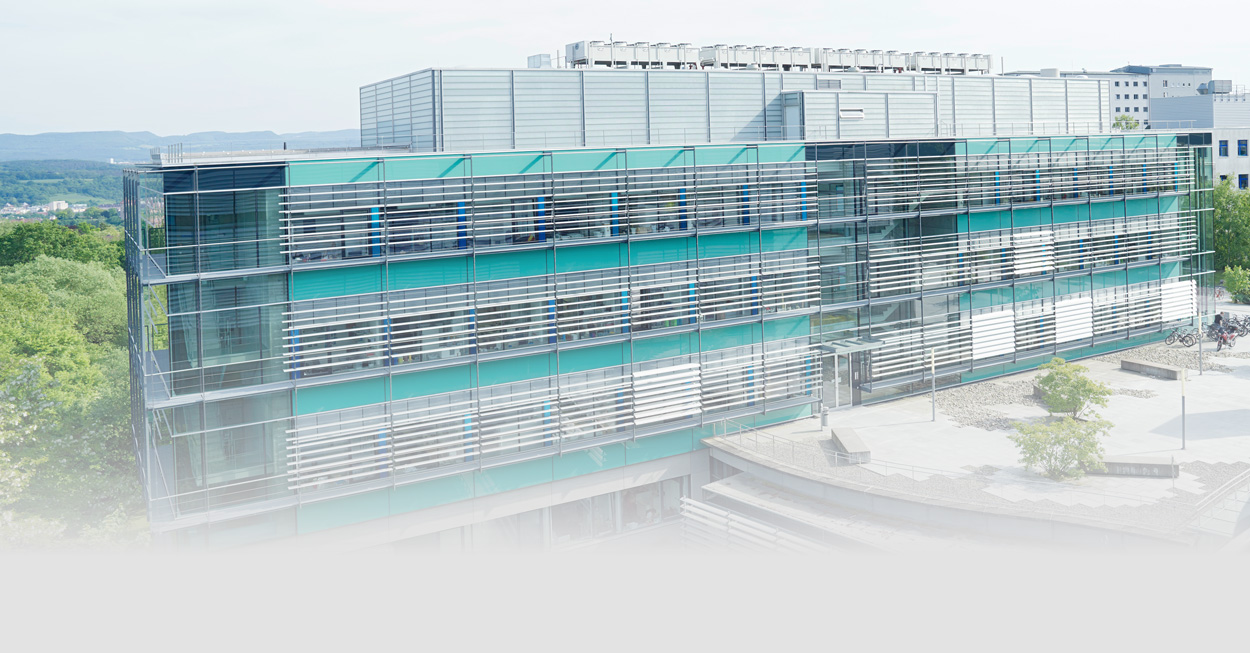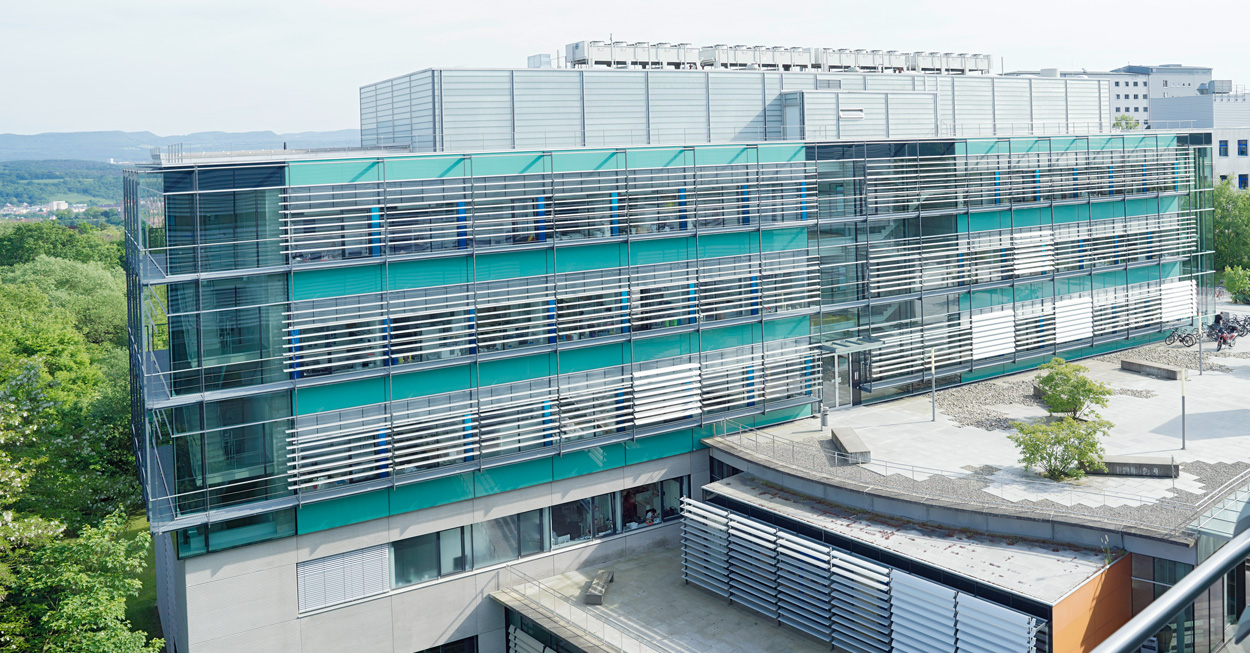 Physicians at the HIH among the leading medical doctors in Germany
According to a recent survey by the news magazine "Focus-Gesundheit", five physicians at the HIH are among the top medical doctors in Germany. They include Prof. Dr. Holger Lerche, Prof. Dr. Thomas Gasser, Prof. Dr. Dr. Ghazaleh Tabatabai, Prof. Dr. Yvonne Weber, and Dr. Markus Wolff. The judgement of colleagues and patients was the most important basis for the evaluation of the survey. In addition, the number of scientific publications and studies carried out were also included in the evaluation.
"Doctors at the university hospital are once again among the top physicians in Germany. This makes me proud, because the individual's achievements in health care and research benefit our patients and contribute to the excellent reputation of the University Hospital Tübingen," says Prof. Dr. Michael Bamberg, Managing Medical Director and Chairman of the Executive Board of University Hospital Tübingen, being pleased with the entries of 54 Tübingen physicians in the Focus list of medical doctors.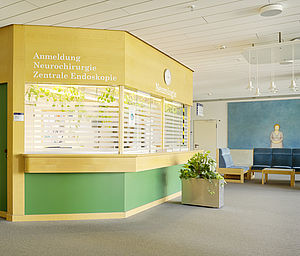 Picture: Ingo Rappers / HIH