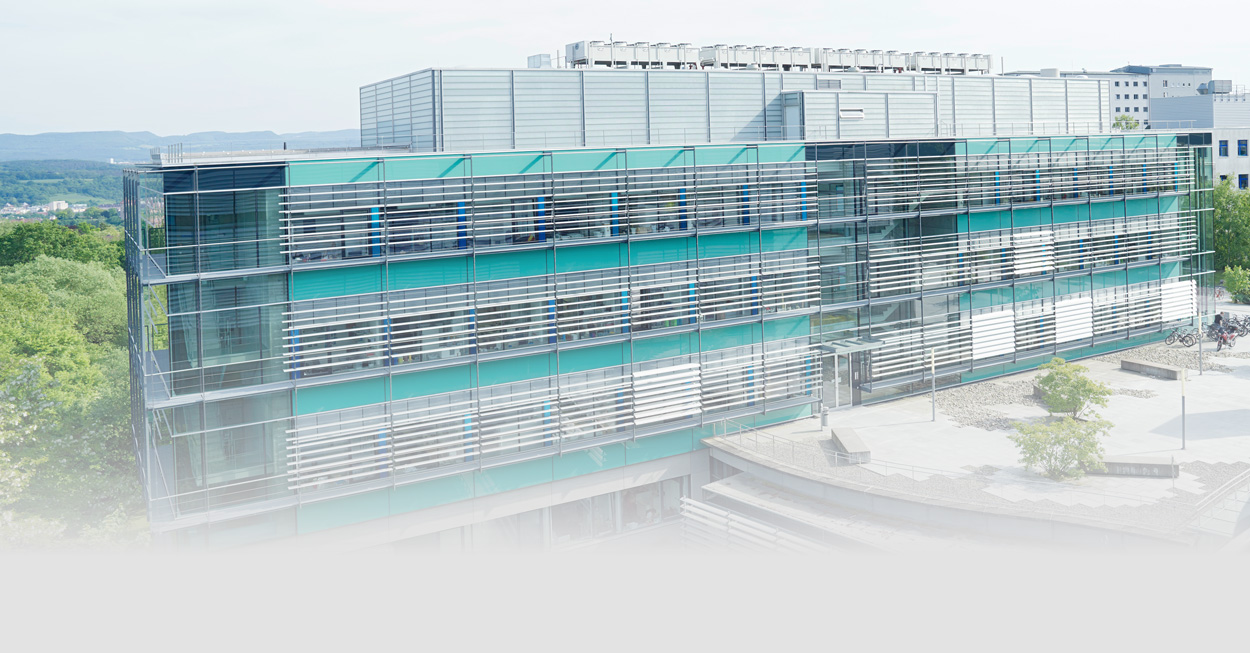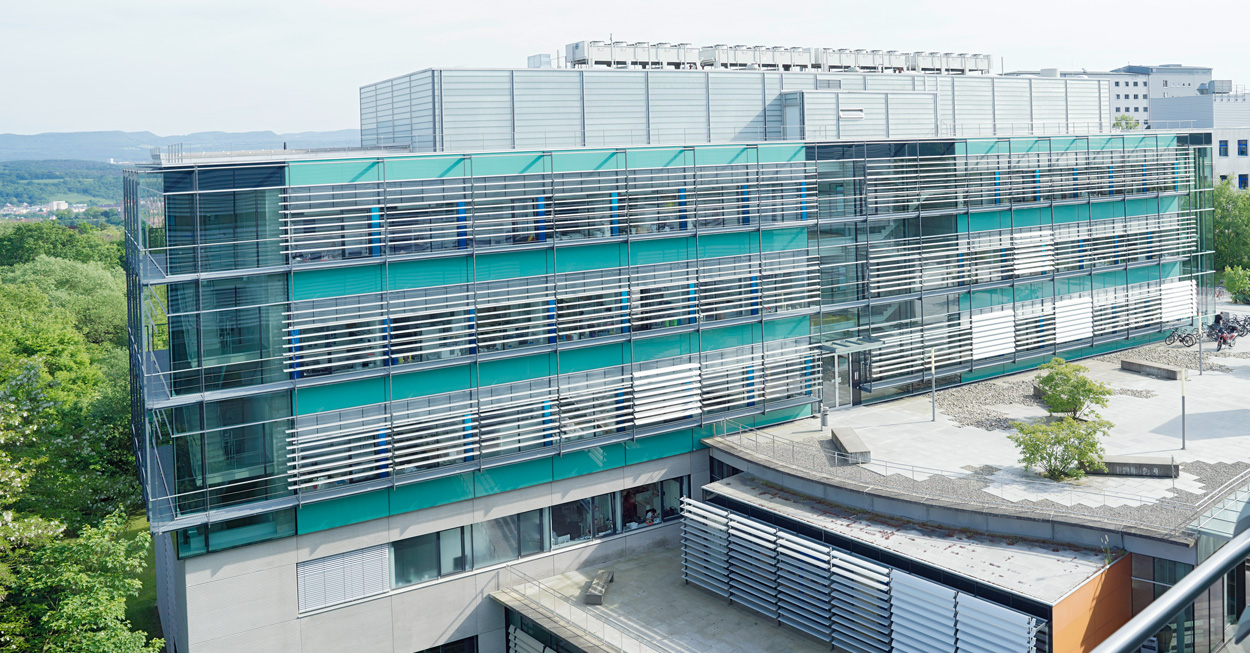 Improving Outcomes for Brain Disease
What distinguishes the HIH as a research institution? This question is explored in the short film "Improving Patient´s Outcome". The clip was produced for the awareness campaign "Improving Outcomes for Brain Disease" of the European Academy of Neurology (EAN). In addition to the HIH, other internationally renowned institutions introduce themselves in the campaign. The campaign aims to raise the profile of Neurology, attract the best possible talent to work in this field, highlight excellence in research and practice, engage wider society on the complexity of brain disease, and influence policy makers and healthcare providers in order to improve funding for research.
Click on the link to see the video.