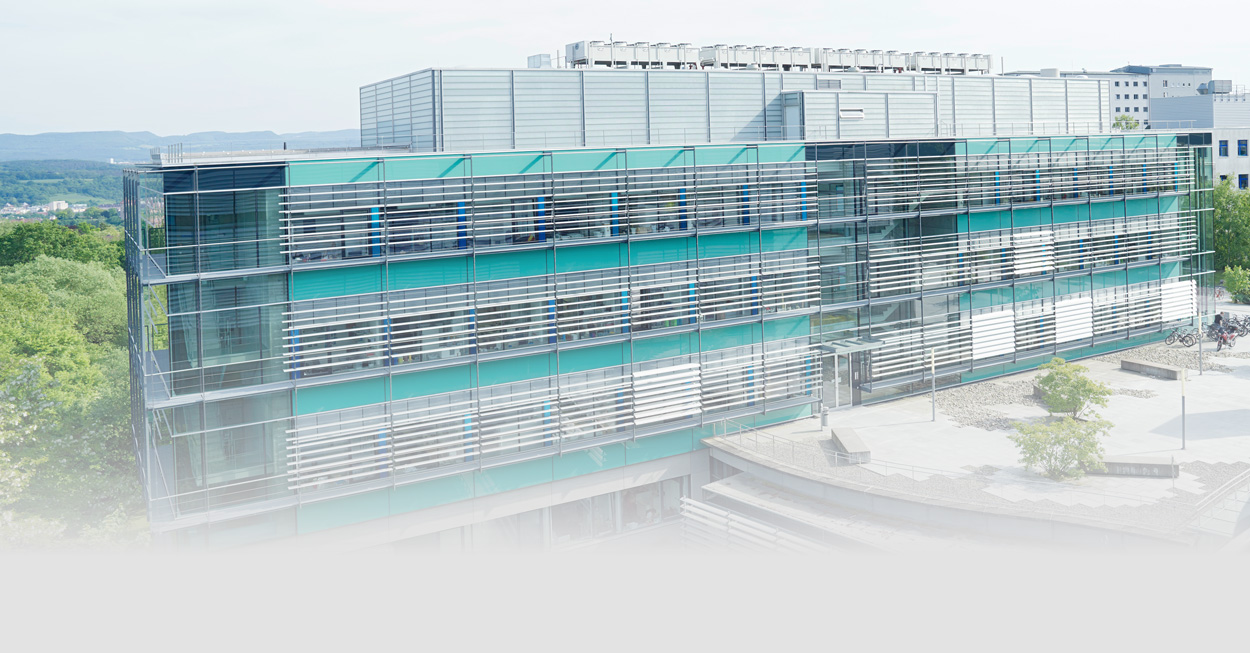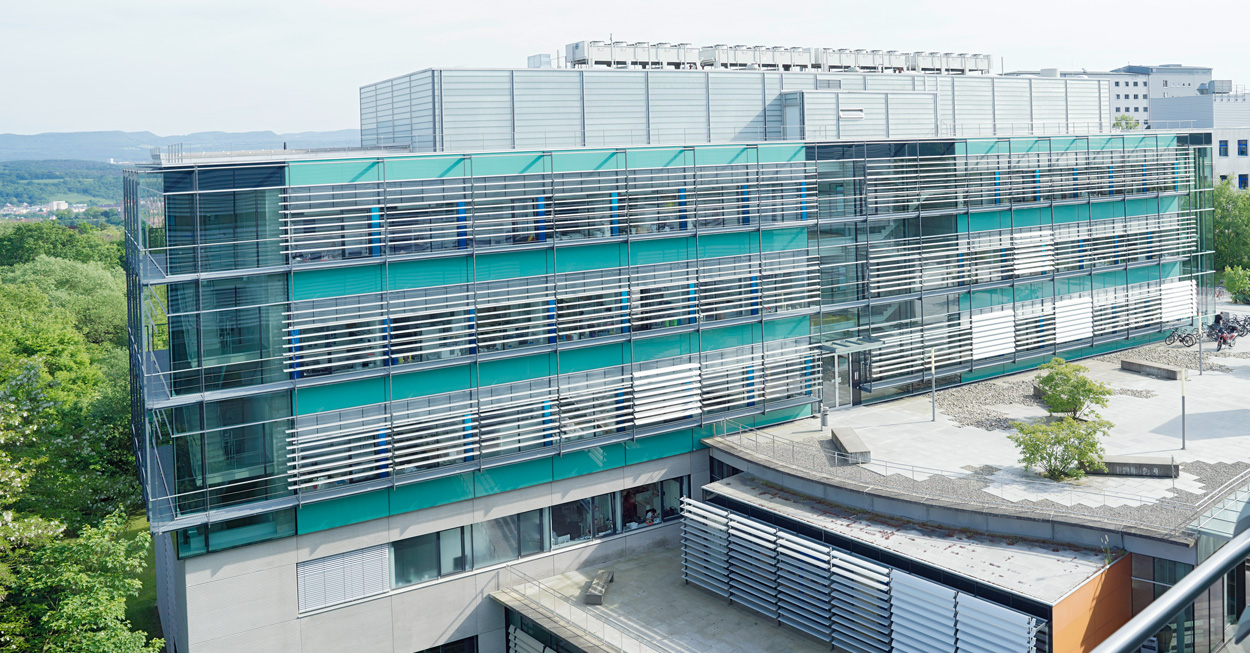 Open House Presentation at the HIH
The brain is one of the last great mysteries of mankind. It helps us to perceive, think and act. What happens when it becomes affected by illnesses? How can we recognize, treat or even avoid disorders? These questions will be answered at the Open House Presentation of the Hertie Institute on Sunday, 13 October 2019, 3 to 6 PM. The motto is "The fascination of the brain - What we think makes us think". A broad program of experiments, presentations and lectures will give you exciting insights into the world of clinical brain research.
We are looking forward to your visit!