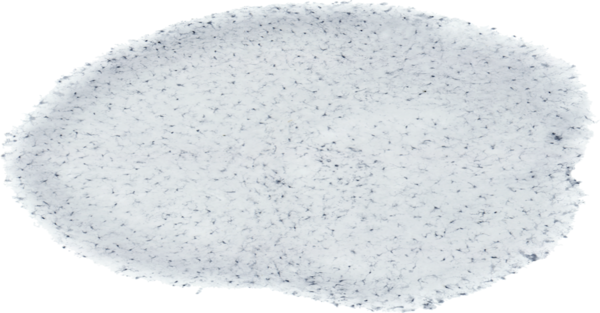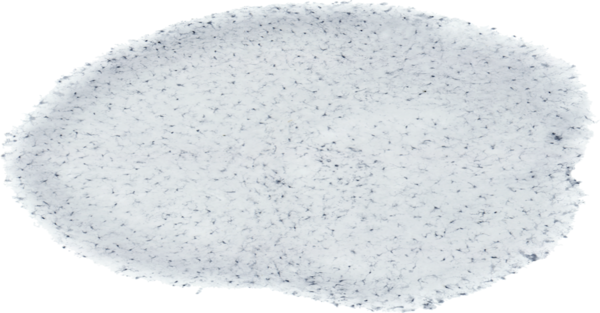 Glial cells are highly abundant in the mammalian brain, yet many questions regarding their development, function, and involvement in disease remain unanswered. Glial cells are essential for brain homeostasis and it is now well-appreciated that both neurons and glia are fundamentally involved in neurodegenerative diseases. However, their specific role in disease development remains incomplete.
1. The development of human(ized) systems to investigate glial biology in the context of proteopathies.
2. To investigate the role of glia in the development of proteopathies: are they initiators or responders?
To achieve these aims, the Glia Biology Unit utilizes brain slice cultures (mouse and human), organoids and stem cell-derived glia to investigate the dynamics and mechanisms of glial biology in the context of various proteopathies.

Pantazis CB et al. (2021) A reference induced pluripotent stem cell line for large-scale collaborative studies. Preprint (Abstract)
Menden K et al. (2021) Integrated multi-omics analysis reveals common and distinct dysregulated pathways for genetic subtypes of Frontotemporal Dementia. Preprint (Abstract)
Barth M, Bacioglu M, Schwarz N, Novotny R, Brandes J, Welzer M, Mazzitelli S, Häsler LM, Schweighauser M, Wuttke TV, Kronenberg-Versteeg D, Fog K, Ambjørn M,Alik A, Melki R, Kahle PJ, Shimshek DR, Koch H, Jucker M, Tanriöver G (2021) Microglial inclusions and neurofilament light chain release follow neuronal α-synuclein lesions in long-term brain slice cultures. Mol Neurodegener 16(1):54 (Abstract)
Kronenberg-Versteeg D, Varga B (2021) Microgial exosomes: taking messaging to new spheres. Scientific Commentary. Brain Commun fcab041
Tanriöver G, Bacioglu M, Schweighauser M, Mahler J, Wegenast-Braun BM, Skodras A, Obermüller U, Barth M, Kronenberg-Versteeg D, Nilsson KPR, Shimshek DR, Kahle PJ, Eisele YS, Jucker M (2020) Prominent microglial inclusions in transgenic mouse models of α-synucleinopathies that are distinct from neuronal lesions. Acta Neuropathol Commun 8(1):133 (Abstract)
Schwarz N, Uysal B, Welzer M, Bahr JC, Layer N, Löffler H, Stanaitis K, Pa H, Weber YG, Hedrich UB, Honegger JB, Skodras A, Becker AJ, Wuttke TV, Koch H (2019) Long-term adult human brain slice cultures as a model system to study human CNS circuitry and disease. eLife 8. pii:e48417 (Abstract)
Füger P, Hefendehl JK, Veeraraghavalu K, Wendeln AC, Schlosser C, Obermuller U, Wegenast-Braun BM, Neher JJ, Martus P, Kohsaka S, Thunemann M, Feil R, Sisodia SS, Skodras A, Jucker M (2017) Microglia turnover with aging and in an Alzheimer's model via long-term in vivo single-cell imaging. Nat Neurosci 20: 1371-6 (Abstract)
Unit Leader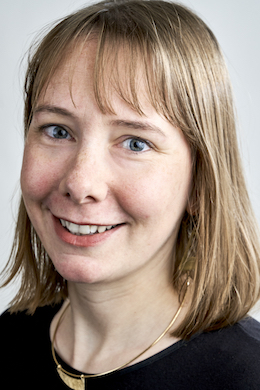 Dr. Deborah Kronenberg-Versteeg
Phone +49 (0)7071 29-87596
deborah.kronenberg-versteeg@uni-tuebingen.de
Address
Center of Neurology
Hertie Institute for Clinical Brain Research
Department Cellular Neurology

Otfried-Müller-Straße 27
72076 Tübingen

Phone: +49 (0)7071 29-87596
Fax: +49 (0)7071 29-4521