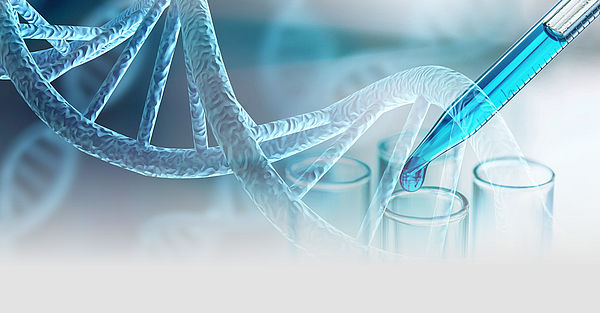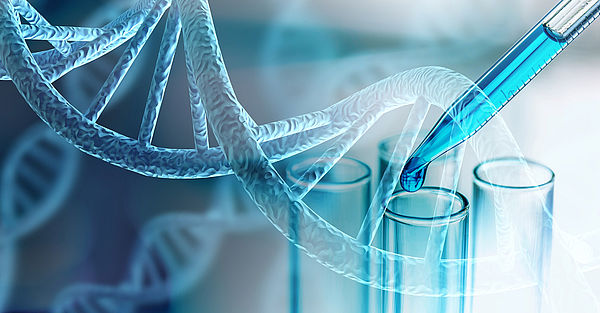 The translational research of our Research Division is fully geared by a systematic translational pipeline of developing therapy strategies for a broad range of genetically stratified neurodegenerative diseases. It proceeds from discovering the genetic basis, via fluid and digital biomarkers to paradigmatic first-in-human therapy approaches in
ataxia and ataxia-overlap diseases, in particular genetic ataxias, complicated hereditary spastic paraplegias (HSP) , neurometabolic diseases, and rare complex movement disorders
Frontotemporal Dementia, Alzheimer's Disease, and other complex dementias, e.g. early-onset dementias, rare and atypical variants of Alzheimer´s disease, genetic dementias neurometabolic dementias.
motor neuron diseases: Amyotrophic Lateral Sclerosis, in particular genetic types; ALS-FTD spectrum diseases, lysosomal motor neuron diseases.
The concept
For each these disease clusters, we have implemented a translational pipeline covering a comprehensive methodological spectrum including each systematic step of the pipeline:
genetic stratification of patients with so far molecularly unsolved diseases, leveraging latest whole exome (WES), whole genome (WGS) and transcriptome (RNAseq) sequencing;
deciphering underlying molecular pathways and associated fluid biomarkers, using both targeted assays (ultra-sensitive assays, e.g. SIMOA, SMCxPRO) and unbiased omics approaches;
identification and validation of digital-motor outcome measures, exploiting sensor wearables both in the lab as well as in the real-life home setting;
deep clinical, neuropsychological and imaging profiling and longitudinal outcome modelling;
mechanistic first-in-human treatment studies, e.g. with RNA therapies like antisense oligonucleotides (ASOs), including even development of ultra-individualized n-of-1 ASO approaches.
Research Group Leader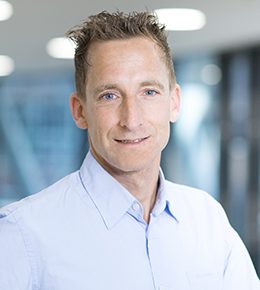 Prof. Dr. Matthis Synofzik
matthis.synofzik@uni-tuebingen.de
Address
Center of Neurology
Hertie Institute for Clinical Brain Research
Hoppe-Seyler-Straße 3
72076 Tübingen

Phone: +49 (0)7071 29-82060