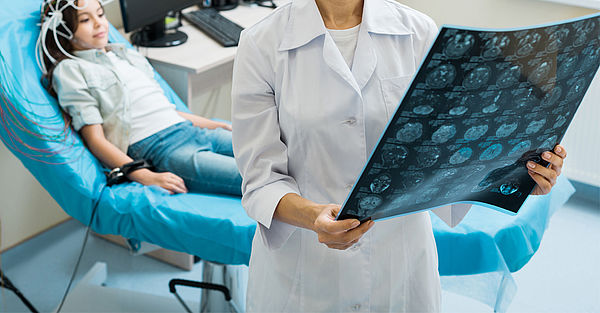 Brain tumors are the leading cause of cancer-related deaths in infants, children, and adolescents. Our lab is mostly focusing on embryonal brain tumors including medulloblastoma, atypical teratoid rhabdoid tumors (ATRTs), and embryonal tumors with multilayered rosettes (ETMRs). Due to the lack of targeted therapies for these tumors, survival rates remain poor.
The primary aim of the lab is to identify novel targeted therapies for children with brain tumors that will result in improved survival rates and fewer long-term side effects. We are currently employing genome-wide CRISPR/Cas9 knockout screens in order to develop comprehensive maps of genetic dependencies for distinct forms of embryonal brain tumors. We correlate these essentialities with molecular features such as genetic alterations and global gene expression profiling in order to gain further insights into the molecular biology of these devastating tumors. Furthermore, we validate the most promising candidates in in vitro drug screens and in vivo mouse models to further evaluate their potential for clinical translation.
Resistance to anti-cancer treatments is a major obstacle to a cure for many brain tumor patients. We are therefore also interested in tumor-drug interactions, and how those relate to novel combination therapies and potential resistance mechanisms that will allow cancer cells to overcome targeted therapies.
Research group leader
Junior research group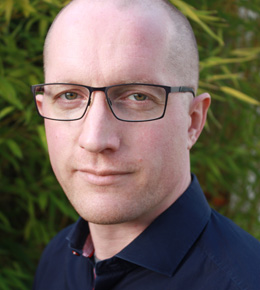 Dr. Daniel Merk
Phone Phone +49 (0)7071 29-81960
daniel.merk@uni-tuebingen.de
Address
Center of Neurology
Hertie Institute for Clinical Brain Research
Department Neurology and Interdisciplinary Neuro-Oncology
Otfried-Müller-Straße 27
72076 Tübingen