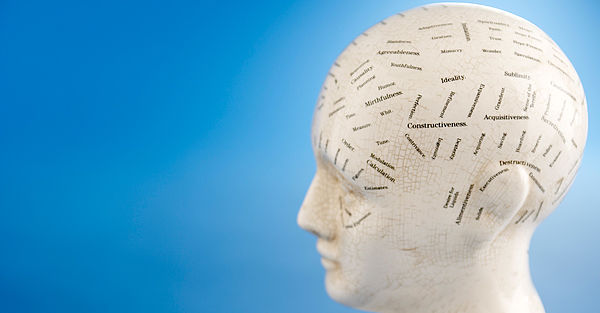 The UKT is a leading centre of university medicine in Germany, treating approximately 75,000 inpatients and 380,000 outpatients annually. The research division of Prof. Dr. Synofzik at the Hertie Institute for Clinical Brain Research, Department of Neurodegeneration, is looking for a
BTA / MTA (biological/medical technical assistant) or biology bachelor / master
with an employment level of 100%. The position is initially limited to 1.5 years.
The research division "Translational genomics of neurodegenerative diseases" of Prof. Dr. Synofzik focuses on genomics, pathophysiology and translational biomarker research in the field of neurodegenerative diseases, with a special focus on genetic ataxias, motor neuron diseases, and dementias. A wide range of molecular, protein biochemical and cell biological methods are applied in the lab (e.g. exome/genome sequencing, Sanger sequencing, qPCR, Western Blotting, ELISAs, and cutting-edge ultra-sensitive protein analysis including SIMOA and Luminex technology). Protein-based biomarkers are identified in cell culture models, human and murine blood and/or CSF, and validated in large international patient cohorts.
Your area of responsibility includes:
Planning of experimental work, execution and optimization of established as well as novel methods and test protocols

, plus constant evaluation and documentation.

Assistance in the development and validation of novel immunoassays, and independent operation of already established immunoassays including Western Blotting, ELISA, and ultrasensitive assays using single-molecule arrays (Quanterix SIMOA) and Millipore Luminex platforms, with a high degree of own responsibility.

Participation in scientific projects in the field of molecular genetics (e.g., segregation analyses and functional investigation of genetic variants by RNA analyses, qPCR and Western Blotting).

Organization of laboratory procedures, biosamples and procurement of orders.
You will work closely with the team of the NeuroBiobank of the German Centre for Neurodegenerative Diseases (DZNE). You will be involved in a broad spectrum of research projects, und will therefore have the opportunity to gain insight into a wide array of methods in cell biology and molecular biology, with a focus on protein analysis.
Your profile:
Completed vocational training as BTA / MTA or comparable training / study (e.g. Bachelor of Science / Master of Science in biology or a related field); previous experience in common methods of molecular genetics, protein biochemistry and cell biology

Good English (and German) language skills

Communication and organisational skills

Ability to work in a structured, self-organized and independent way; good team skills

Above-average scientific interest and openness

strong motivation to learn constantly expand one's methodological skills and embark on novel scientific projects
We look forward to receiving your detailed application.
We offer remuneration according to TV-UK (collective agreement of the university hospitals Baden-Württemberg) as well as all benefits customary in public service. Disabled persons are given priority if they are equally suitable. Recruitment is carried out by the Personnel Division. Unfortunately, we are unable to cover the costs of introductions.
If you have any questions, please contact Selina Reich (phone +49 (0) 7071–29 85548; Email: selina.reich@uni-tuebingen.de).
Application deadline: 15.04.2021.
Send your application (preferably by email; all documents in one pdf):
Universitätsklinikum Tübingen
Zentrum für Neurologie
Sektion "Translationale Genomik neurodegenerativer Erkrankungen"
Prof. Dr. Matthis Synofzik
Otfried-Müller-Str. 27, 72076 Tübingen, Germany
Email: selina.reich@uni-tuebingen.de