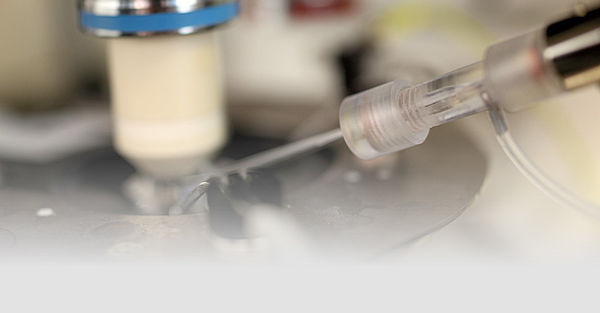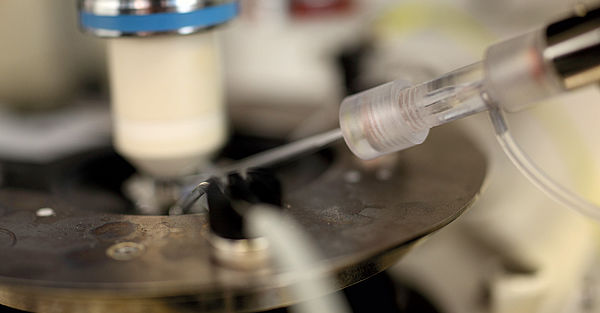 Partners and cooperations
National
Several pediatric epilepsy centres and adult epilepsy centres in Germany such as the Pediatric clinic in Augsburg, Depts. of Pediatrics and Neurology of the University of Ulm, Epilepsy Centre Ravensburg, Dept. of Neuropediatrics at the University of Tübingen, Epilepsy Centres Kork and Berlin-Brandburg and Kleinwachau and Vogtareuth, Dept. of Neurology at the University Munich, Depts. of Neuropediatrics and Epileptology at the University Freiburg as well as several epilepsy practices in the area of Augsburg, Ulm and Stuttgart.
International
The genetic analysis is performed in strong cooperation with international consorita such as Epicure, EuroEpinomics, Epi25 and EpiPGX.
Additionally, it is important to improve the genetic diagnostic for the patients, especially in case of complex-genetic forms. In cooperation with an outpatient clinic for Human Genetics, an epilepsy panel was established (Lemke et al. 2012).
Recruiting patients
If you are interested to recruit patients for genetics together with the working group, please contact: christian.hengsbach@med.uni-tuebingen.de.