The focus of our research group is the structural and functional imaging of neurological diseases with a particular focus on epileptology. We use multi-modal imaging techniques to improve the understanding of disease development and translate it into clinically useful applications. We aim at early diagnoses, automated lesion detection and developing imaging-based biomarkers for the clinical routine. For this, we use numerous, computer-based techniques such as Voxel-based morphometry, machine learning and networks analysis based on MRI, MEG, HD-EEG and PET.

In epileptology, we are interested in analyzing the structural and functional changes responsible for seizures (the "epileptogenic zone"). An important method for this is post-processing of structural MRI data using statistical techniques. This allows very small, previously overlooked lesions to be discovered. We work here with field strengths from 3 to 9.4 Tesla (high-field MRI). We also use diffusion imaging to investigate the link between epilepsy and seizures on the structural networks. For the analysis of functional networks, we use a very wide range of methods, including fMRI (BOLD), MEG, HD-EEG and PET. The different spatial and temporal resolution of these techniques allows unique insights into the very dynamic neuronal processes in humans in vivo. Thus we can detect the sources and spread of epileptic activity with EEG and MEG as well as parallel EEG-fMRI. In addition, the "resting-state" of the brain can be investigated.

Imaging methods used:
MRI (structural and functional including simultaneous EEG-fMRI
HD-EEG (256 channels)
MEG (275 channels, whole-head)
PET-MRI (hybrid system, including simultaneous PET-MRT-EEG)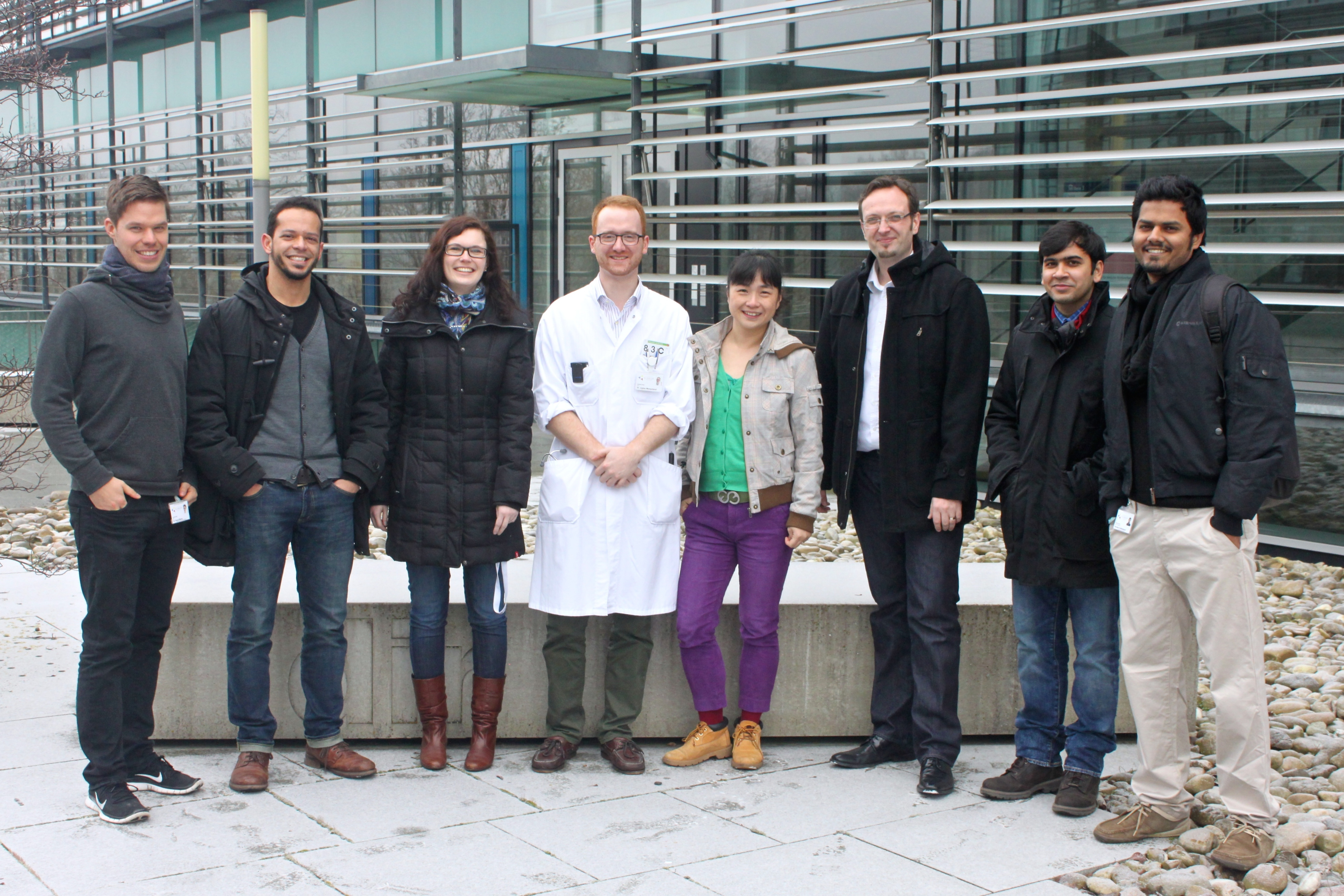 In Idiopathic/Genetic Generalised Epilepsy patients, we were recently able to demonstrate clear changes in the brain network microstructures which are not usually detectable using routine MRI (Focke et al., 2014). In addition, we were able to detect an increased brain network connectivity, i.e. faster spread of brain activity, in IGE/GGE patients in comparison with health individuals (Elshahabi et al., 2015). These results could help us to better understand the neurobiology of the IGE/GGE and how seizures are generated and spread throughout the brain.
Further studies deal with network analyzes for defined Mono-genetic epilepsies. In focal epilepsies, we could correctly predict the development and spread of epileptic activity with multi-modal imaging in a patient with musician epilepsy (caused by music attacks). This could be confirmed later in the invasive EEG.
Furthermore, we are working on a systematic integration and a comparison of the modalities, e.g. Between fMRI, EEG and MEG (Klamer et al., 2015a) and simultaneous PET MRI EEG.
Prof. Scheffler, PD Ethofer: Biomedical Magnetic Resonance and MPI for Biological Cybernetics Tübingen


Prof. Braun: MEG-Center, Tübingen


Prof. la Fougère: Nuclear Medicine Tübingen


Dr. Bender, Dr. Linding, Prof. Ernemann: Neuroradiology Tübingen


H. Wehrl, Prof. Pichler: Werner Siemens Imaging Center, Tübingen


Prof. Duncan, University College London, UK


Prof. Bonilha, Medical University of South Carolina, USA


Prof. Borgwardt, ETH Zürich, CH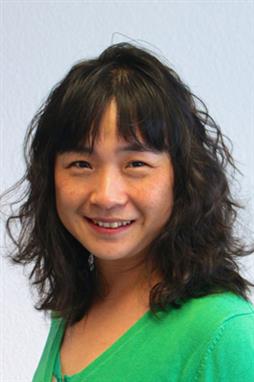 Dr. Yiwen Li Hegner
Postdoc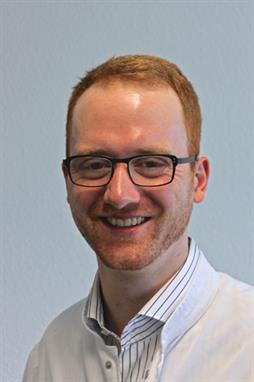 Dr. Justus Marquetand
Physician

Klamer S, Rona S, Elshahabi A, Lerche H, Braun C, Honegger J, Erb M, Focke NK. Multimodal effective connectivity analysis reveals seizure focus and propagation in musicogenic epilepsy (Neuroimage 2015; 113:70-7)
Klamer S, Elshahabi A, Lerche H, Braun C, Erb M, Scheffler K, Focke NK. Differences Between MEG and High-Density EEG Source Localizations Using a Distributed Source Model in Comparison to fMRI (Brain Topogr 2015; 28(1):87-94)
Focke NK, Diederich C, Helms G, Nitsche MA, Lerche H, Paulus W. Idiopathic-generalized epilepsy shows profound white matter diffusion-tensor imaging alterations (Human brain mapping 2014; 35(7):3332-42)
Focke NK, Yogarajah M, Symms MR, Gruber O, Paulus W, Duncan JS. Automated MR image classification in temporal lobe epilepsy (Neuroimage 2012; 59(1):356-62)
Focke NK, Helms G, Kaspar S, Diederich C, Tóth V, Dechent P, Mohr A, Paulus W. Multi-site voxel-based morphometry -- Not quite there yet (NeuroImage 2011; 56(3):1164-70)
Focke NK, Bonelli SB, Yogarajah M, Scott C, Symms MR, Duncan JS. Automated normalized FLAIR imaging in MRI-negative patients with refractory focal epilepsy (Epilepsia 2009; 50(6):1484-90)