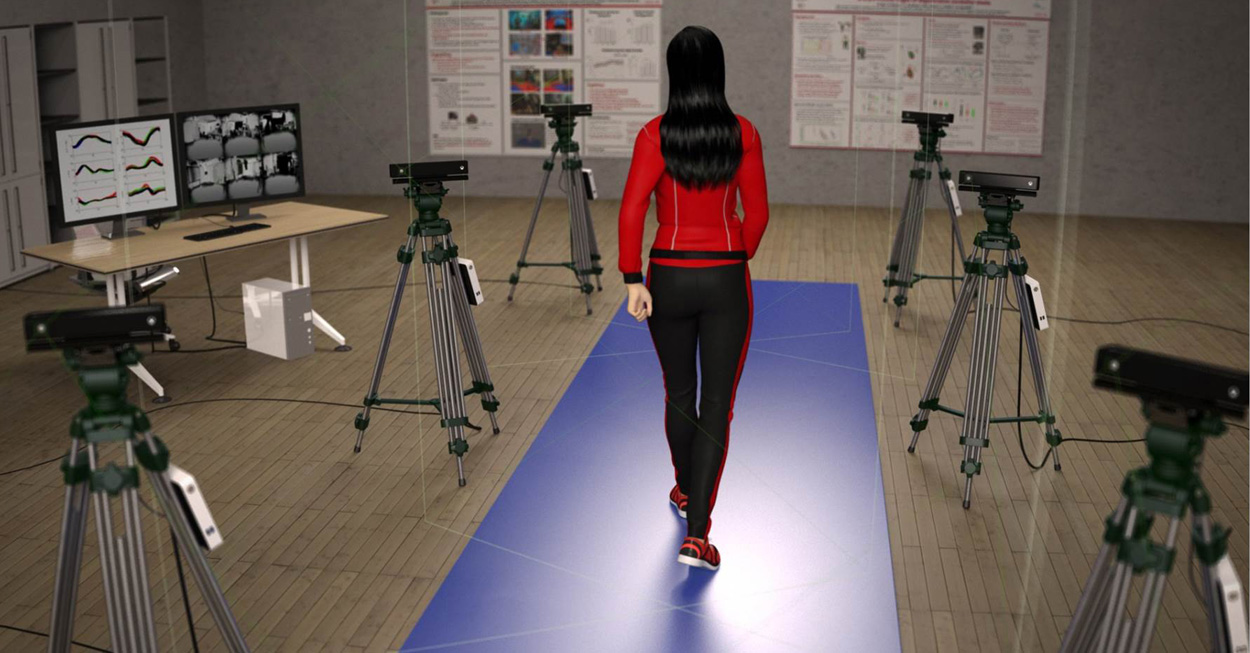 The Section for Computational Sensomotorics investigates theoretical principles in the perception and control of motor actions. Research is organized around three main topics:
1) Clinical movement control and rehabilitation,
2) neural mechanisms of action processing, and
3) biologically-inspired technical applications and biomedical engineering.
Research is highly interdisciplinary, including psychophysical and clinical experimentation, the development of mathematical and computational models, and the development of technical systems that exploit brain-inspired principles or support accurate diagnosis and rehabilitation training in neurological diseases.
Weitere Informationen finden Sie auf der Homepage der Sektion unter www.compsens.uni-tuebingen.de
Forschungsgruppenleitung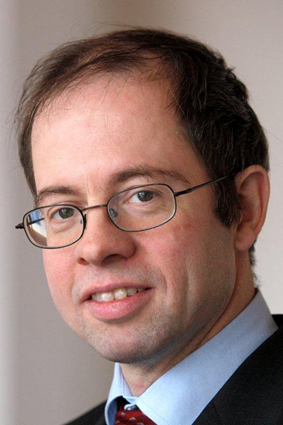 Prof. Martin Giese
martin.giese(at)uni-tuebingen.de
Anschrift
Zentrum für Neurologie
Hertie-Institut für klinische Hirnforschung
Abteilung Kognitive Neurologie
Otfried-Müller-Straße 25
72076 Tübingen
Tel.: +49 (0)7071 29-89124
Fax: +49 (0)7071 29-25011
Assistenz
Mirjana Angelovska

Tel.: +49 (0)7071 29-89137
mirjana.angelovska(at)cin.uni-tuebingen.de