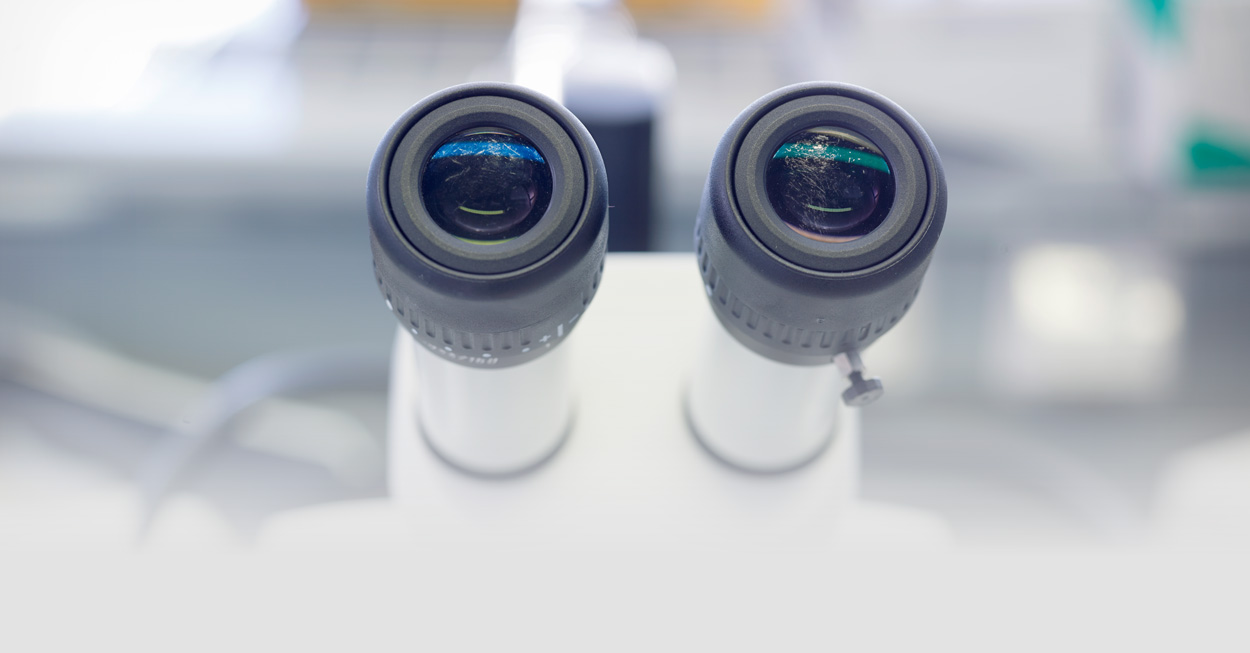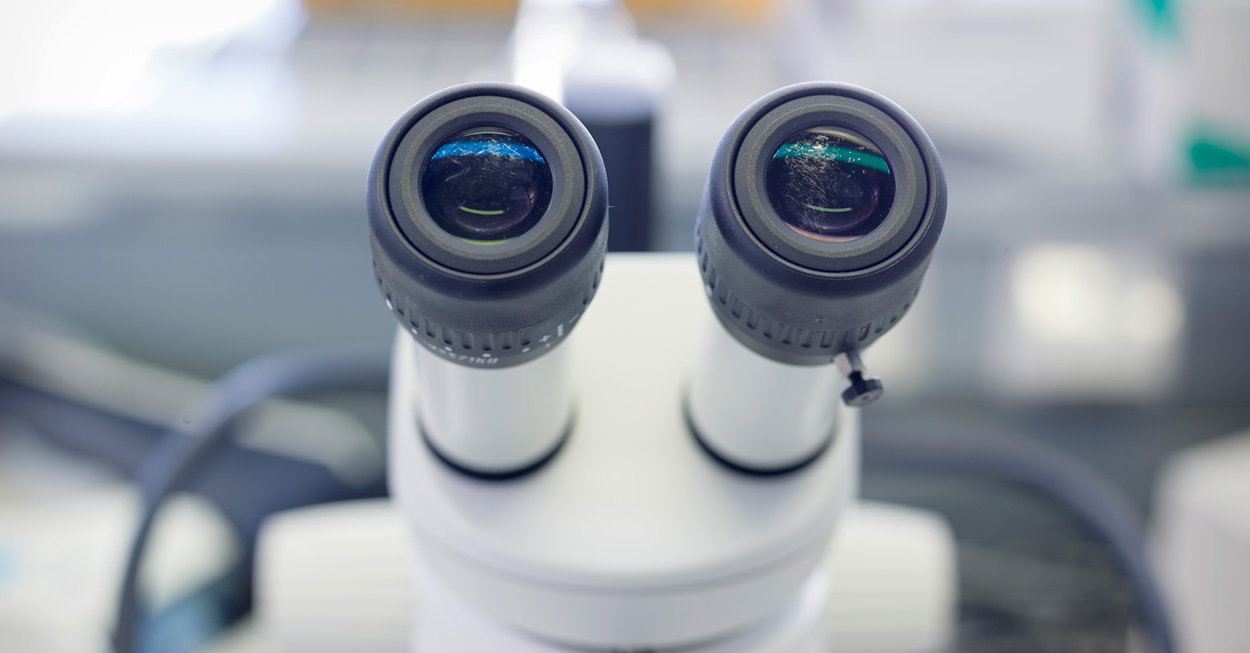 The research group "Genetics and Epigenetics of Neurodegeneration" has been jointly established at the Department of Neurodegenerative Diseases within the Hertie Institute for Clinical Brain Research (HIH) and the German Center for Neurodegenerative Diseases (DZNE). We are a young research team with primary interest in the genetics and genomics of neurodegenerative disorders such as Parkinson's disease (PD), Progressive Supranuclear Palsy (PSP) or Frontotemporal Dementias (FTD).
The recent advances in high-throughput genomic technologies have provided an unprecedented amount of genotype, expression and epigenetic data for many human disorders. Although many genetic studies have been successful on identifying variants to be associated with a certain disorder, a broad understanding on how these factors interact with each other to cause disease, and who are the key players of these interactions, is required to understand the pathogenesis of complex diseases and to develop successful therapeutic strategies for specific group of patients. While the field has generated impressive amounts of data, and has created efficient algorithms to call genomic variants in sequence data, looking for differentially expressed transcripts in RNA expression data or differences in epigenetic patterns such as methylation; there is still a crucial bottleneck in integrating these "omics" datasets with each other in order to understand the full consequences of genomic variation.
The research group "Genetics and Epigenetics of Neurodegeneration" aims to translate the meaning of previous genetic findings into testable biological hypotheses. Thus, we aim to expand previous work on genetic analysis to a more broader bioinformatic focus by integration of GWAS hits and Next Generation Sequencing (NGS) variants derived from whole-exome, targeted re-sequencing and whole genome sequencing approaches, with expression data from RNA sequencing (RNAseq) and Capped Analysis of Gene Expression (CAGE) experiments. This, in combination with the aforementioned epigenetic data, will help to further understand the genetic (or genomic) mechanisms underlying the etiology of various neurodegenerative disorders.
Forschungsgruppenleitung
Dr. Javier Simón-Sánchez
simonsanchezjgmail.com
Anschrift
Zentrum für Neurologie
Hertie-Institut für klinische Hirnforschung
Abteilung Neurologie mit Schwerpunkt neurodegenerative Erkrankungen
Hoppe-Seyler-Straße 3
72076 Tübingen
Tel.: +49 (0)7071 9387 378