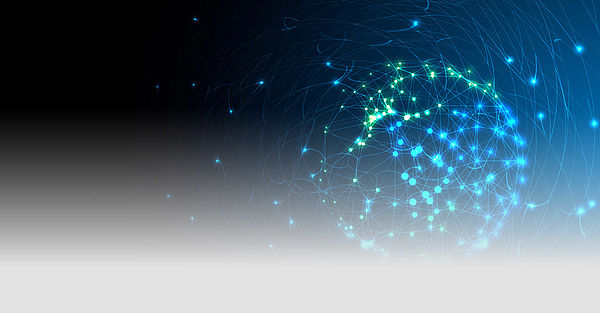 The Department of Neurology and Interdisciplinary Neuro-oncology (Director: Prof. Ghazaleh Tabatabai) is a department covering both inpatient and outpatient clinical care. The scientific focus includes the entire spectrum of neuro-oncological diseaes and thus builds a bridge between the priority research foci oncology/immunology and neurosciences of the Medical Faculty Tübingen. The spectrum includes primary and metastatic tumors in the nervous system as well as neurological side effects of tumor therapies.
We would like to welcome you to our newsfeed.
January 2023
We welcome our new employees:
Mrs. Anke Jacob will support us from now on as a medical technical assistant, mainly in cell culture work.Ms. Bsc. Viktoria Dimanova will complete a laboratory rotation with us as part of her Master's degree in "Molecular Medicine".We wish both of them a pleasant start and look forward to working together.
December 2022
We wish you a Merry Christmas and a Happy New Year!We had a great Christmas party at the Hertie Institute and are happy about the distributed Christmas presents.
November 2022
Parts of our preclinical and clinical team will attend the annual meeting of the Society of Neurooncology (SNO) (16.11-20.11.2022).
Director
Department of Neurology and Interdisciplinary Neuro-Oncology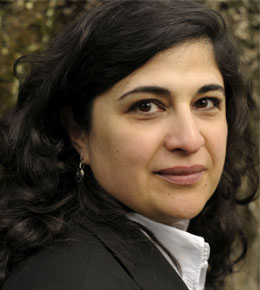 Prof. Dr. Dr. Ghazaleh Tabatabai
Phone 07071 29-85018
ghazaleh.tabatabai@uni-tuebingen.de
Address
Center of Neurology
Hertie Institute for Clinical Brain Research
Department of Neurology & Interdisciplinary Neuro-Oncology
Otfried-Müller-Straße 27
72076 Tübingen
Phone: +49 (0)7071 29-85018
Fax: +49 (0)7071 29-5957
Office
Office
Phone: +49 (0)7071 29-83269