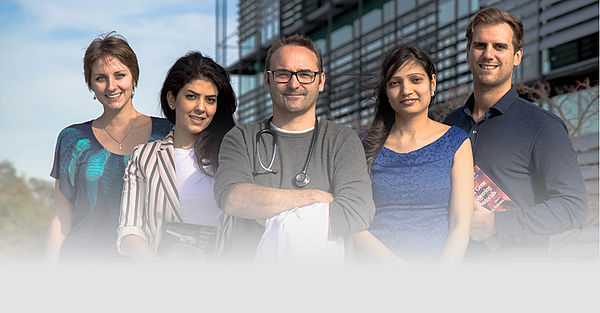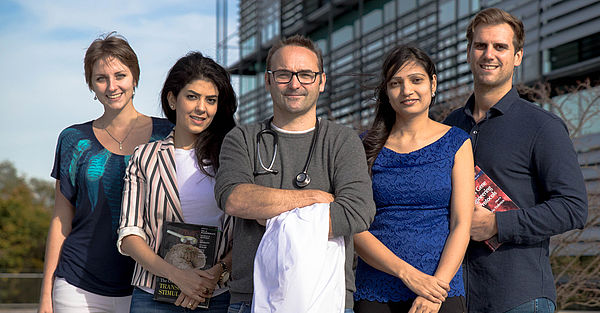 The HIH enables students to gain early exposure to clinical and basic research and to receive a broad and well-rounded scientific education.
Medical students

Students can complete project work at the HIH as prescribed by the study regulations of the Medical Faculty of Tübingen (TüREX program). The assignment of projects take place centrally at the beginning of the respective semester. Interested applicants are cordially invited to contact the HIH research groups directly in order to find an interesting project in advance.
Master students of Natural Sciences

The HIH trains exceptionally motivated master's students within the programs of the Graduate Training Centre of Neuroscience (GTC). Depending on their personal interests and preferences, students can choose between three different tracks:
Neural & Behavioural Science
Cellular & Molecular Neuroscience
Neural Information Processing
Further information is available on the website of the GTC.
In addition, young scientists can also opt for the master's programs Biomedical Technologies and Molecular Medicine of the Faculty of Medicine at the University of Tübingen. Students of these subjects and related ones (such as biology, psychology, computer science etc.) can complete internships or theses at HIH at any time. Interested applicants are asked to contact a research group of their interest directly. Here you find an overview of all research labs at the HIH.
Your contact person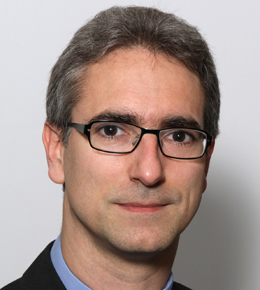 PD Dr. Marc Himmelbach
marc.himmelbach(at)uni-tuebingen.de
Address
Center of Neurology
Hertie Institute for Clinical Brain Research
Department Cognitive Neurologie
Hoppe-Seyler-Straße 3
72076 Tübingen
Phone: + 49(0)7071 29-87600
Fax: + 49(0)7071 29-5957