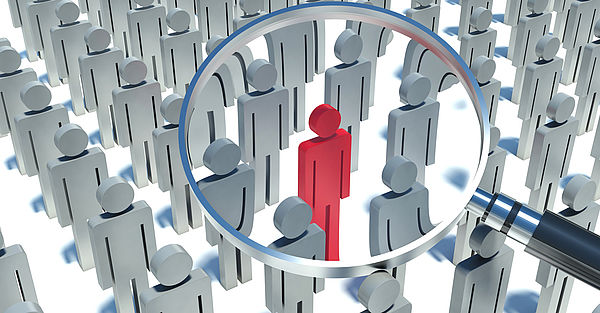 About us
Our group spezializes in rare diseases. A disease is called rare, when it affects no more than 5 of 100,000 people. However, in the grand-scheme of things, rare diseases are not quite so rare: by estimate, about 6-8% of citizens of the European Union are affected by at least one of the 6,000 known rare diseases.
Rare diseases are an enormous challenge for modern medicine as doctors and scientists specializing in rare diseases are required to become experts in the rare, unique, unusual instead of a specific field.
Even though our fiels is very specific, we are still general in our methods and aims:


Clinic

We offer specialized outpatient clinics for patients with rare diseases. In particular we diagnose, counsel and treat patients with Hereditary Spastic Paraplegia (HSP) and Spastic Ataxias (in close collaboration with the section for Neurogenetics / Prof. Ludger Schoels) and are engaged in the specializes outpatient clinic at the Center for Rare Neurological Diseases ( Spezialambulanz des Zentrums für Seltene Neurologische Erkrankungen)
Genetics

We put a lot of effort into researching the genetic basis of rare diseases. Our specialties include HSP, Hereditary Ataxias and Hereditary Neuropathies and many other neurological diseases. We use cutting-edge methods for our research, such as whole exome sequencing, whole genome sequencing and transcriptome analysis.
Model Systems
We aim to understand the relationship between mutations and disease. What are the cellular consequences of mutations? How does a mutation affect cellular functions? To answer these questions we use model systems, in particular cell cultures and neurons derived from human induced pluripotent stem cells (iPSC)
Translation
Ultimatley, we aim to find better ways to treat people affected by rare diseases. This process of developing new therapeutic approaches for patients based on research is called translation.In this sense, we constantly try to translate our research into better therapies for patients. We also work re-purpose treatments developed for common diseases for rare diseases.